Author Archive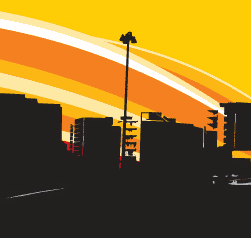 This series of six walks and connecting rides along North Queens' transportation corridor is a Jack Eichenbaum signature tour.
This is a fascinating story which is best told as I walk a group from Flushing to Queens Village along the former right-of-way of the Central and Northside RR which connected Flushing to Garden City for a few years in the 1870′s. Garden City was founded by department store magnate Alexander Stewart who financed the railroad along with Conrad Poppenhusen of College Point.
More on The National Rifle Association First Practiced in Queens!