New York Super Resource Guide
The insider's guide to NYC written by New Yorkers for New Yorkers and serious New York tourists.
Featured Article
A Thanksgiving Escape to Rhode Island: Ocean House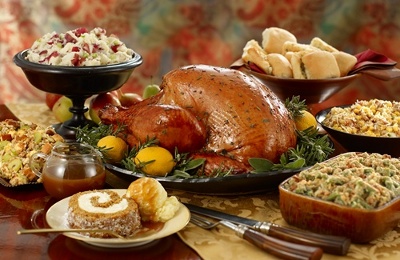 Thanksgiving in New England has a nice ring to it, especially when your New York City home seems a bit cramped when the family convenes.
Read more.
Featured Article
Celebrate Veteran's Day All Year Long with Harlem Jazz and Soul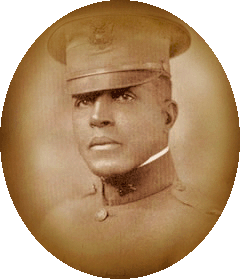 Travel to Harlem to celebrate with the vets at a place that's one of the most special in New York City.
Read more.
Featured Article
More "Mad Men" Bars to Keep You Warm and Cozy – Top Ten Plus Two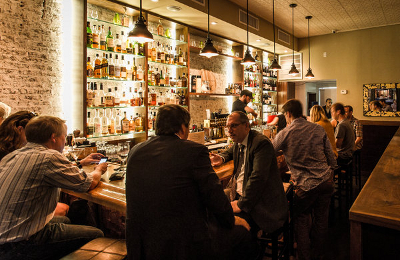 Discover even more of the classiest bars in NYC!
Featured Article
Top 10 "Mad Men" Bars and Restaurants – Part I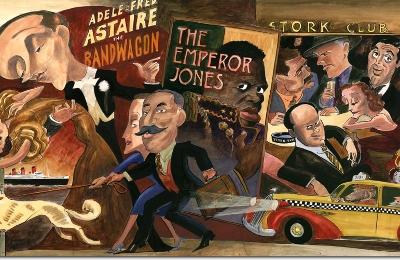 Experience the classiest bars NYC has to offer!
Featured Article
Arts Festivals in Brooklyn This Weekend!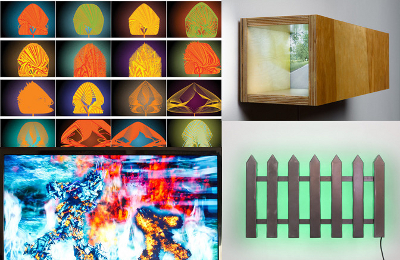 Discover the beauty of the District under the Manhattan Bridge.
Featured Article
Off-Broadway Week: 2-for-1 Tickets through October 6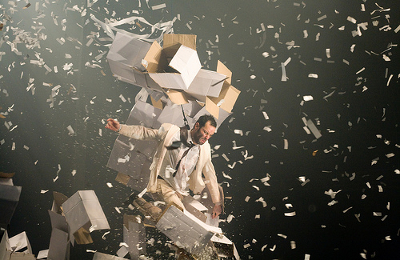 Take your friends to experience new shows and rediscover classics.
Read more on the fantastic opportunity to experience Off-Broadway.
Featured Article
September Street Fairs, Parades and Concerts in NYC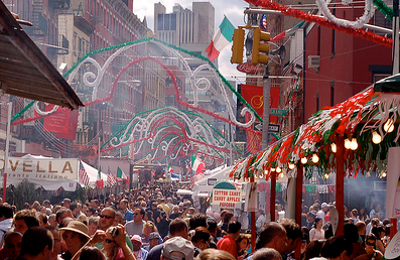 Explore New York's fall attractions this September!
Read more on some of the fall's most interesting experiences.
Featured Article
"Forever Tango" and "Let It Be":Dance and Music Take Broadway by Storm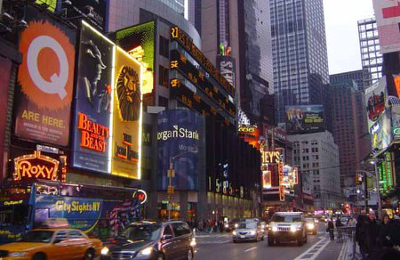 Listen and Dance to the best new Broadway shows!
Read more on the amazing music and dance shows on Broadway right now.
Featured Article
NYC Hidden Harbor Tours – Cruise the Waters and Learn about Sandy as well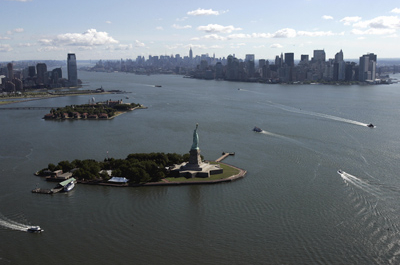 A narrated cruise is a wonderful way to take in the sights of the city while also learning a bit about New York City's maritime history on the new Beyond Sandy Tour
Featured Article
Food Festivals Continue All Summer (into October)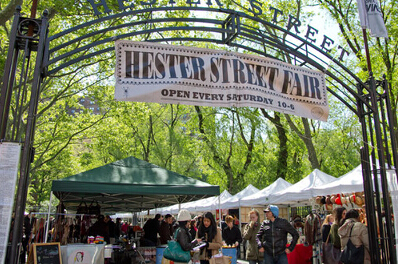 The food truck craze continues all summer long in Manhattan and Brooklyn. Celebrated chefs from around the world are serving up their best with a twist through October!
Read more on the summer long food craze in Manhattan and Brooklyn.
Recent Articles
Brooklyn's own fastener super store now has a Fasteners Resource Center.
Visit YourChihuahua.com - Chihuahua care, training, and health resource center for your chihuahua owners.
Need a NYC Math Tutor? - Steve Tier provides math tutoring, science tutoring, and test prep.
Real Estate Web Marketing 101 The Internet's #1 resource for real estate agents to learn Web marketing.
Looking to rent a party bus in NYC? Check out Party Bus NYC.