Fall weather means the return of street fairs, outdoor music, and parades to the city.  Here, in one place, we compile a listing of some of the most interesting ones happening throughout the city this month.  Plan your travels accordingly as street closures mean slow going in places.

92 Street Y Lexington Avenue Festival – food, music, activities and family entertainment, along one mile of Lexington Avenue on the Upper East Side.  Try rock climbing courtesy of Brooklyn Boulders (86th Street), food offerings from around the world, dance and entertainment at the main stage (85th Street), activities for the younger ones at the 92Y KidCentral area (84th Street), and much more.
Sunday, September 15, 12pm-5pm
Lexington Avenue from 96th to 79th Street, Manhattan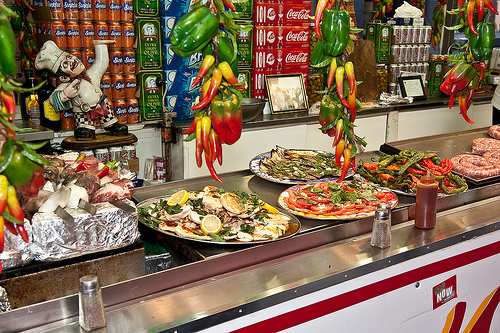 87th Annual Feast of San Gennaro – Italian specialties, parades, music in Little Italy, Manhattan
Through Sunday September 22, 2013, into the late hours
Mulberry Street between Canal and Houston St
www.sangennaro.org
A spate of localized neighborhood fairs pop up over the next two weeks.  All basically offer American and international merchandise and food, art, crafts, antiques, merchandise, crowds and entertainment. Bring cash and a spirit of fun as you meander through the streets and enjoy the roasted corn, fried dough, sock stands, street art, and more.
Broadway Autumn Fair, Manhattan
Saturday, September 21, 10am-6pm
on Broadway from Waverly Place – 14th St.
Jerome Avenue Festival, Bronx
Saturday, September 21, 12Noon -6pm
on Jerome Avenue from Moshulu Parkway to Gun Hill Road
Bleecker Street Festival, Manhattan
Saturday, September 21, until 6pm
on Bleecker Street from 8th to 7th Avenues
Broadway Astoria Festival, Queens
Sunday, September 22, until 6pm
on Broadway from Steinway Street to Crescent Street
Grand Central Fall Fest, Manhattan
Friday, September 27, until 6pm
on 41st Street from Lexington Ave. – 3rd Ave.
Sixth Avenue Fair, Manhattan
Saturday, September 28, until 6pm
on 6th Avenue from 42nd St.- 56th St.
Forest Hills Austin Street Festival, Queens
Sunday, September 29, until 6pm
on Austin Street from 69th to 72nd Road
Two slightly different events in Staten Island will appeal to art and music lovers: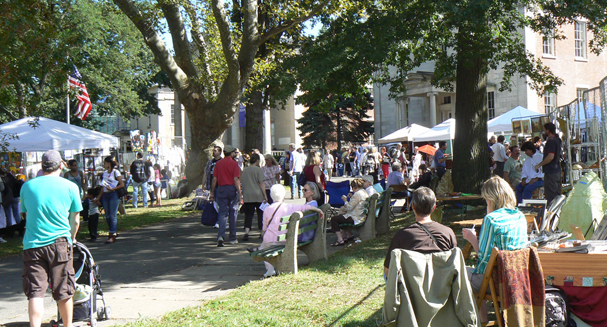 Staten Island Museum's 63rd Annual Fence Show – a neighborhood art exhibition and sale.
Saturday, September 21, 11am – 5pm
Snug Harbor Cultural Center & Botanical Garden (Front Lawn)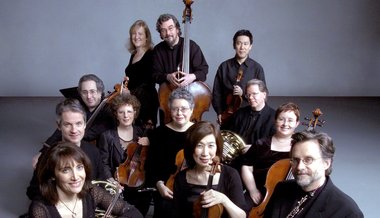 The St. Luke's Subway Series presents a free outdoor music concert by the St. Luke's Chamber Ensemble.
Saturday, September 28, 2pm
Snug Harbor, Richmond County Savings Foundations' Tuscan Garden, 1000 Richmond Terrace, Staten Island
Also not to be missed is the colorful oompah-ness of the Steuben Day Parade in Manhattan, with its music, dance, costumes and floats celebrating more than three centuries of German–American friendship.  Tickets available for $15 for Grand Stand seats, www.SteubenGrandStand.eventbrite.com.
German-American Steuben Parade of New York
Saturday, September 21 – 12 Noon
Fifth Avenue, 68th Street to 86th Street
Grand Stand at 79th Street
As part of the celebration, kick off Oktoberfest in Central Park at 1:30pm at Rumsey Playfield, entrance at 72nd Street. Enjoy brews and entertainment featuring "Die Schlauberger," "Spitze!" and other bands.  Tickets: $20 at www.SteubenOktoberfest.eventbrite.com.