If you're looking for straightforward musical or dance immersion on Broadway, there are two shows that you should consider. You won't need to pay attention to the dialogue, or prep in advance by reading a play synopsis.  These shows are all about music and dance.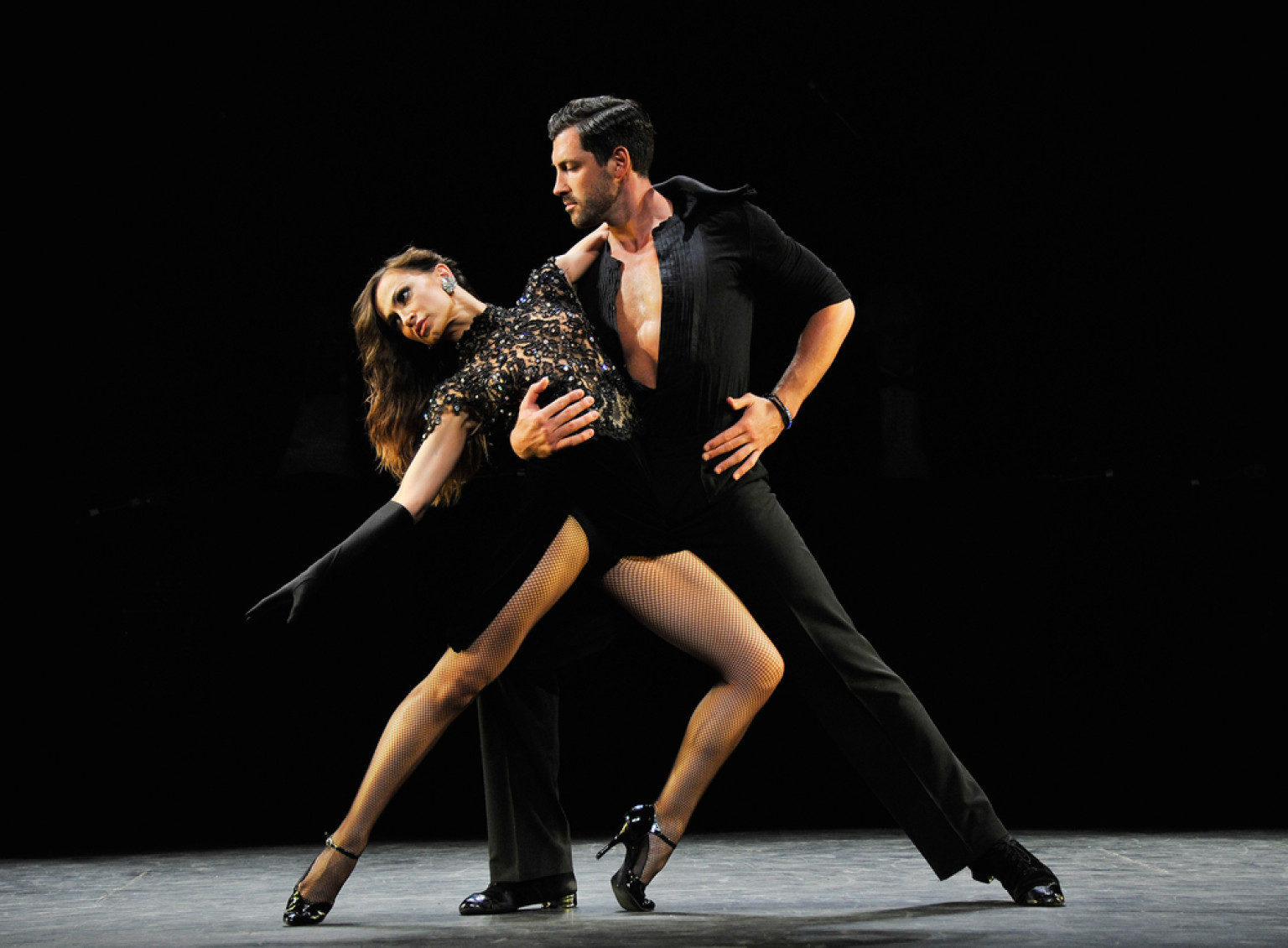 First, there's still time for you to see "Dancing with the Stars'" famous duo Karina Smirnoff and Maksim Chmerkovskiy in "Forever Tango". Their fantastic run ends August 18, although the show continues through September 15.  The two are an athletic, gorgeous embodiment of the tango, and it's pure joy to see these television stars close up.  The other fourteen dancers are pretty spectacular, too, and you'll start to wonder if you might actually be able to dance like that if you had a great partner to guide you around.  Also in the show through August 18 is the Nicaraguan Grammy Award-winner Luis Enrique. The screams and applause from the audience will let you know his importance in the salsa world, even if you might not be familiar with his name. Luis Fonsi, another Latin Grammy Award-winner, takes over on August 20.  While some of the tango numbers may be less than conventional – including the comedic tango numbers – the quality and attitude of the dance and dancers are impeccable.  You'll be mesmerized by every flick of the leg, every athletic spin, and the remarkable expressions on each dancer's face.  The eleven musicians who play the accordions, piano, violin, and other instruments are worthy of a concert by themselves; and the costumes are sexy tango.
http://forevertangobroadway.com Walter Kerr Theatre, 219 West 48th Street. Tickets: www.telecharge.com, 212-239-6200.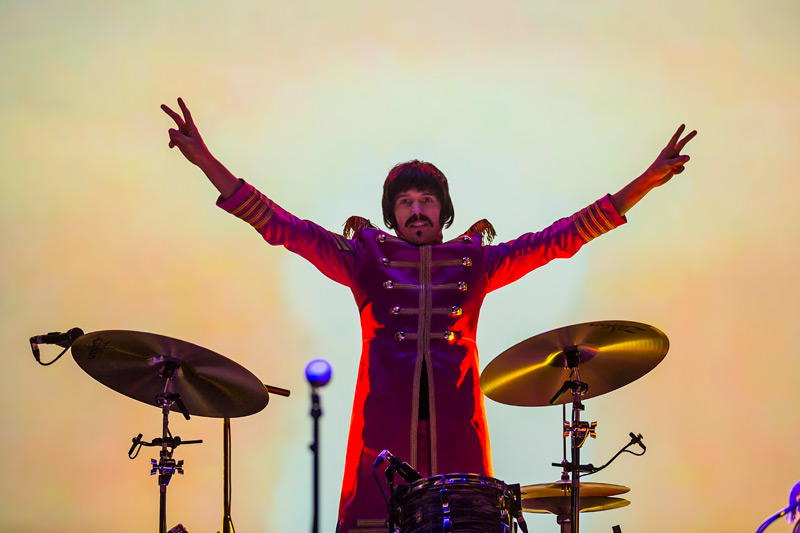 If dance isn't something you'd like to watch but you'd prefer to do, then "Let It Be" might be more suited to your taste.  Suspend belief for two and a half hours and you can almost imagine that the Beatles are really on stage at the St. James Theater, as the four performers (and one guest director) take the audience through a musical chronicle of the Beatles' famous hits.  Some of the songs are better performed than others, and you might have a debate amongst yourselves as to which Beatles impersonator is actually the truest, but no matter, you'll have a fun time twisting and shouting all the way to the finale.  Come early to watch the 1960s television commercials and answer the Beatles trivia questions shown on the monitors.  Throughout the theatrical concert, actual video footage from the Beatles' travels to New York is interspersed with other shots of the time.
http://www.letitbebroadway.com/ St. James Theater, 246 West 44th Street.Tickets: www.telecharge.com, 212-239-6200.
Does either of these qualify as theater?  That's up to you. I enjoyed them both.