Coinciding with the celebration of International Women's Day on March 8, Women's Travel Fest returns to New York City with a terrific line-up of programming and networking opportunities. The seventh annual conference for women passionate about travel is set for March 6-8.
The Fest kicks off with a networking pre-party downtown at The DL, 95 Delancey Street, on Friday March 6 at 7pm.
The full line-up of seminars takes place over two days, on Saturday March 7 and Sunday March 8. Speakers from a wide array of travel-related disciplines will share their knowledge with attendees over the course of the Fest which takes place at the Angel Orensanz event space at 172 Norfolk Street, New York City.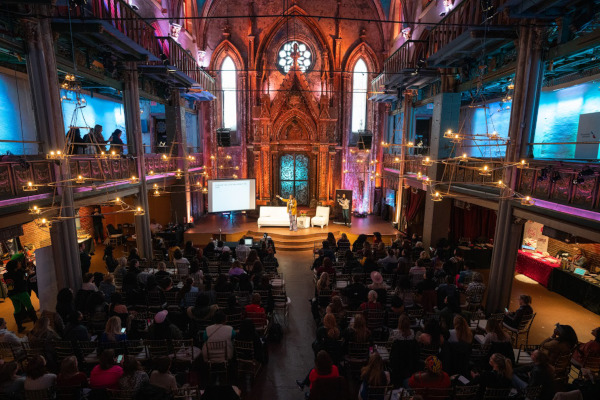 Saturday programming begins at 10am with an introduction by Kelly Lewis, founder of the Women's Travel Fest and Go! Girl Guides.
Other Saturday highlights include:  Products and apps to make travel easier, Travel mishaps and safety tips for solo travelers, and a session on overtourism.
The Saturday program concludes with a session on living the life you were made for, an inspirational program discussing travel as it relates to each attendee.
Networking continues into the early evening with an after-party on Saturday evening.
On Sunday, professional development scheduling includes photography sessions, discussions about travel options for any age, budget travel and the 2020 destinations most appropriate for female travelers.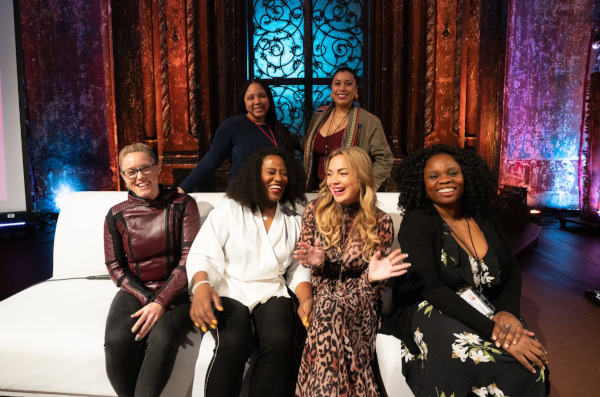 More than 30 speakers at the Travel Fest include editors Nikki Vargas, Unearth Women and Meredith Carey and Lale Arikoglu, Conde Nast Traveler; bloggers Ciara Johnson, Hey Ciara! and Alexandra Jimenez, Travel Fashion Girl; writer Jenna Scatena and TV personality Mickela Mallozzi, host of PBS's Barefeet with Mickela Mallozzi.
Purchase tickets at https://womenstravelfest.com/product/weekend-pass-general-admissions/ For more information, http://womenstravelfest.com/schedule/.