Last year I was fortunate to attend the TONY Awards at Radio City Music Hall.  This year I'll join my fellow Broadway fans at two special TONY viewing parties happening in Manhattan on Sunday.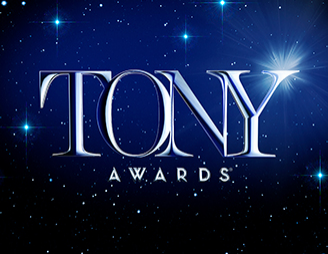 Both are fabulous ways to kick off this theater-filled evening with drinks, bites, and some entertainment prior to and during the event. The 71st telecast of the TONY events is scheduled for 8pm.
Just around the corner from Radio City Music Hall, where the TONYs are being hosted by Kevin Spacey, Ocean Prime New York is holding a party in the Lounge starting at 7:30pm.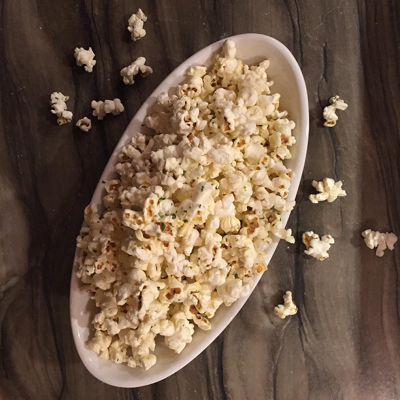 The restaurant's runway-ready TONY Awards cocktail menu is perfect for the occasion.  Select a drink according to your predictions for each category. How about a 21st-century East European influenced "Natasha, Pierre & the Ruby Comet of 1812," made with fresh ruby red grapefruit, Finlandia grapefruit vodka, and lemon?
Or the delicate but edgy "Dear Evan Hansen Margarita," a mix of Don Julio blanco tequila, elderflower, ruby red grapefruit and agave nectar.

Both would make a nice prelude and encore with their base of ruby red grapefruit. And both honor two serious contenders for Best Musical. When it's time to celebrate the winners, the dramatic "Berries and Bubbles" cocktail in a Champagne glass is as festive as it gets. Get your video camera ready!
When you arrive, fill out an awards ballot with your Broadway predictions, and you just might win a $150 gift card to the restaurant.  No reservations are required.  Ocean Prime New York, 123 West 52nd Street. https://www.ocean-prime.com/locations/new-york-city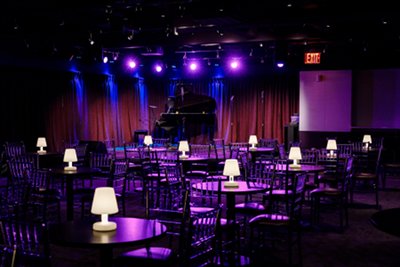 Broadway meets cabaret at the Yotel Hotel, at the edge of the Theater Row. The Green Room 42 cabaret will be throwing their own TONY viewing party bash, substituting purple lights for the red carpet. Hosted by Broadway "personality" Lesli Margherita (Dames at Sea, Matilda the Musical, Man of La Mancha) along with Lauren Molina of The Skivvies, the party here starts one hour earlier at 6:30pm. For $99, you get an open bar, passed hors d'oeuvres (burger sliders, falafel bites, tomato & mozzarella, and more) and entertainment by Ms. Margherita and Ms. Molina.  Pre-show and commercial break entertainment will also include contests, prizes and theater fun. With these two ladies, you can expect a truly outrageous evening! Tickets: www.thegreenroom42.com. A full dinner menu is also available, a la carte. 570 Tenth Avenue.