Job Training in New York
How to find free NYC job training
If you live in New York and are in need of developing new job skills in order to find employment, advance at your current job or acquire new skills in order to make a career change there are many programs that offer free job training in New York.
1.) The State University of New York - Bronx Educational Opportunity Center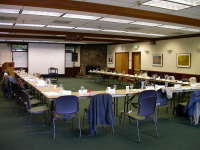 This center is one of 10 in the state that is funded by the government in order to provide tuition-free job training to underprivileged New Yorkers. Training that is provided includes Occupational/Technical Prep, College Prep/GED and Basic Education. The center was established in 1985 and is located in Bathgate Industrial Park.
www.brx.eoc.suny.edu/about.html
1666 Bathgate, between 172nd and 173rd Streets
2.) Consortium for Worker Education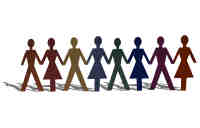 The Consortium for Worker Education is a non-profit group providing over 60,000 New Yorkers with free education and job training programs to further their possible career opportunities. The Consortium offers a variety of NYC job training programs, from Basic Education, Computer Literacy, and Building Trades to English as a Second Language. The group also runs a full training center in Long Island City, Queens that offers Culinary and Artisan baking classes.
www.cwe.org/about.php
275 Seventh Ave., 18th Floor, Manhattan
3.) Vocational Foundation, Inc.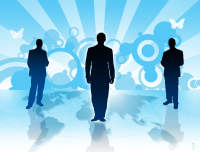 Started 1936, this foundation trains young adults for career preparation (Men and Women ages 17-20; Young Fathers ages 22-30). Offering free job training in New York City, career counseling, job placement and work retention services. Passionate staff that cares about students in the long term and help with career advancement programs. Located in the heart of the financial district.
www.vfinyc.org
52 Broadway, 6th Floor, Manhattan
4.) NY Apprenticeship Programs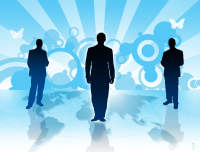 The State of New York offers Apprenticeship programs where citizens can get paid to learn. To become an Apprentice you select a trade and go to http://www.labor.state.ny.us/apprenticeship/general/occupations.shtm in order to get all of the businesses in the State of New York looking for Apprentices. Once matched with a business you become part of their workforce and receive wages, while at the same time learning new skills to become certified in your field.
5.) Brooklyn Workforce Innovations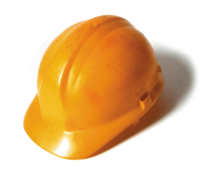 Founded in 2000, this non-profit group helps low income people find careers in commercial driving, telecommunications cable installation, TV and film production, and skilled woodworking. Offers free full-time training and two years of job placement and career retention services. Affiliated with the Fifth Avenue Committee.
http://www.bwiny.org/
FAC Center, 621 DeGraw St., Brooklyn
6.) Neighborhood Employment Services (NES)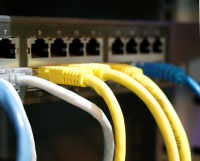 NES is a neighborhood based center that focuses on helping people develop career preparation and placement skills. Their two centers offer free resume services, mock interviews, skills training programs, internet access to job search, certificate programs and many more employment services. Affiliated with the Fifth Avenue Committee.
www.fifthave.org
Two walk-in centers:
FAC Center, 621 DeGraw St., Brooklyn
Red Hook Community Justice Center, 88 Visitation Rd., South Brooklyn
7.) NYC Department of Education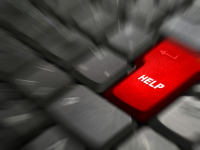 The Department of Adult and Continuing Education offer an impressive list of classes. Department of Education classes are an excellent way to get free job training in New York. These classes prepare you for a variety of NYC jobs. Choices include such courses as Computer Literacy, Heath Education Careers/Medical Billing, and Technical Careers such as Culinary Arts, Welding and Carpentry. Classes are offered day, evening and Saturdays in 8 different locations ranging from Manhattan to Brooklyn and the Bronx. The link below can help direct you to the center closest to you.
8.) Network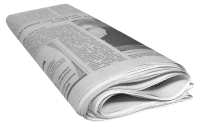 Contact your local elected official or city hall to see if free job training programs are offered in your area. Search the internet for possible programs in your area that assist in job training and placement services. Check with your church or local bulletin boards at area shops. Let people know what you are looking for, we hear about most things via word of mouth.
-Martin Craigs for AllNY.com
Resource